Welcome to
DeGoede Bulb Farm & Gardens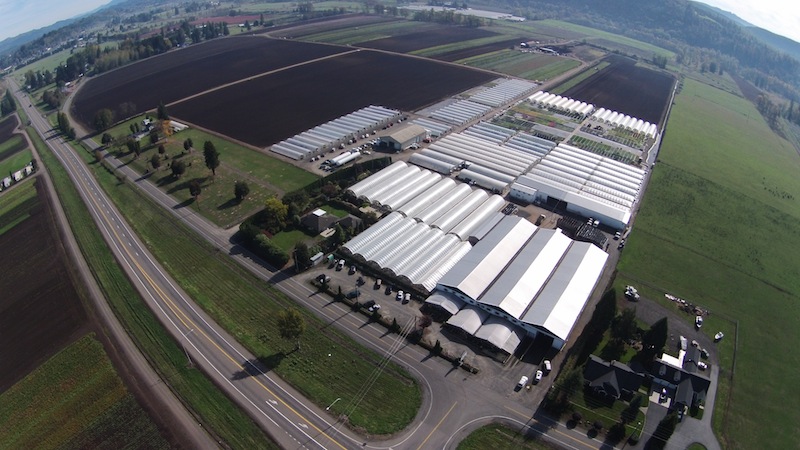 Located in Mossyrock, Washington between Mayfield and Riffe Lakes at the foot of the Cascade Mountains on scenic Highway 12, the White Pass Byway.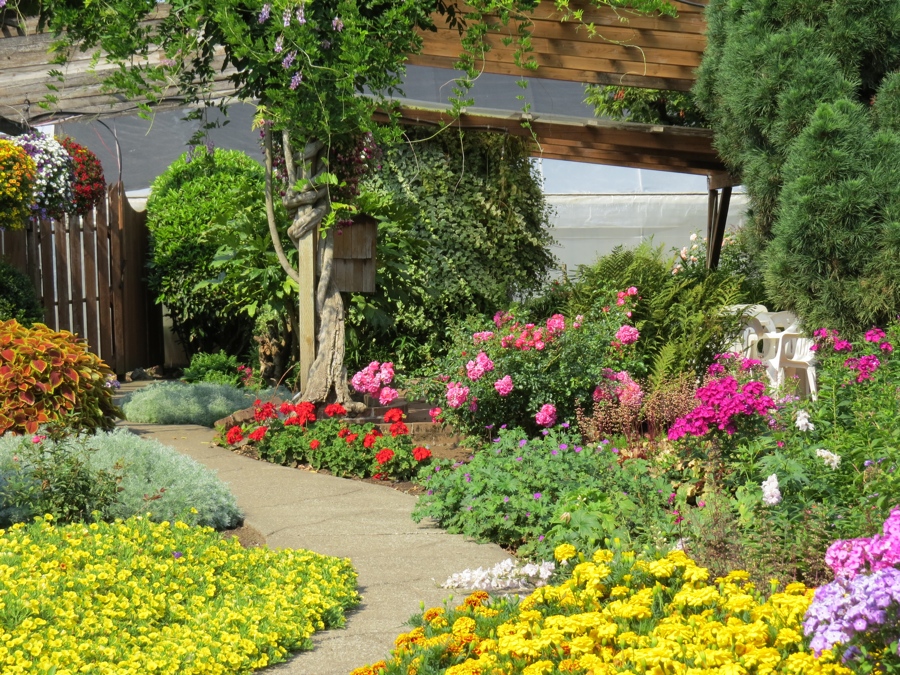 Customers visiting our Retail Garden Center are encouraged to take a peaceful stroll through our lovely Show Garden, where there is something to enjoy all year long. In spring, the tulip fields bloom with a rainbow of colors and the greenhouses are bursting at the seams with flowering plants and baskets for Mom. The color continues through the summer in the gardens and fields as the many bulbs and perennials come into their glory.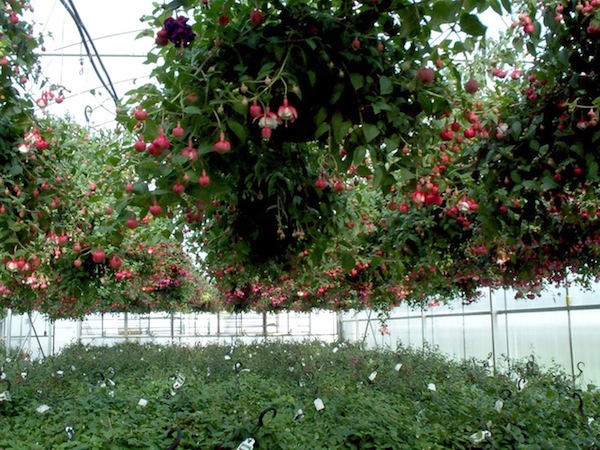 Every season has its own special floral show: spring, summer, fall, and winter. Come experience the sights and take time to smell the flowers that have blessed our farm and family for 40 years.

Visitors to the retail shop are greeted by a friendly staff and can enjoy the variety of seasonal plants.
For those seeking a spiritual, uplifting experience, there is also a Farm Chapel and Prayer Trail built by our founders, Henry and Hildegarde DeGoede, which is open to the public year-round.